Thursday, 23 February 2023
Nursing is one of the most rewarding careers that you can choose, and it's a field that offers endless opportunities for growth and development. Whether you are just starting your career or looking for a change, a career in nursing is one that should be seriously considered.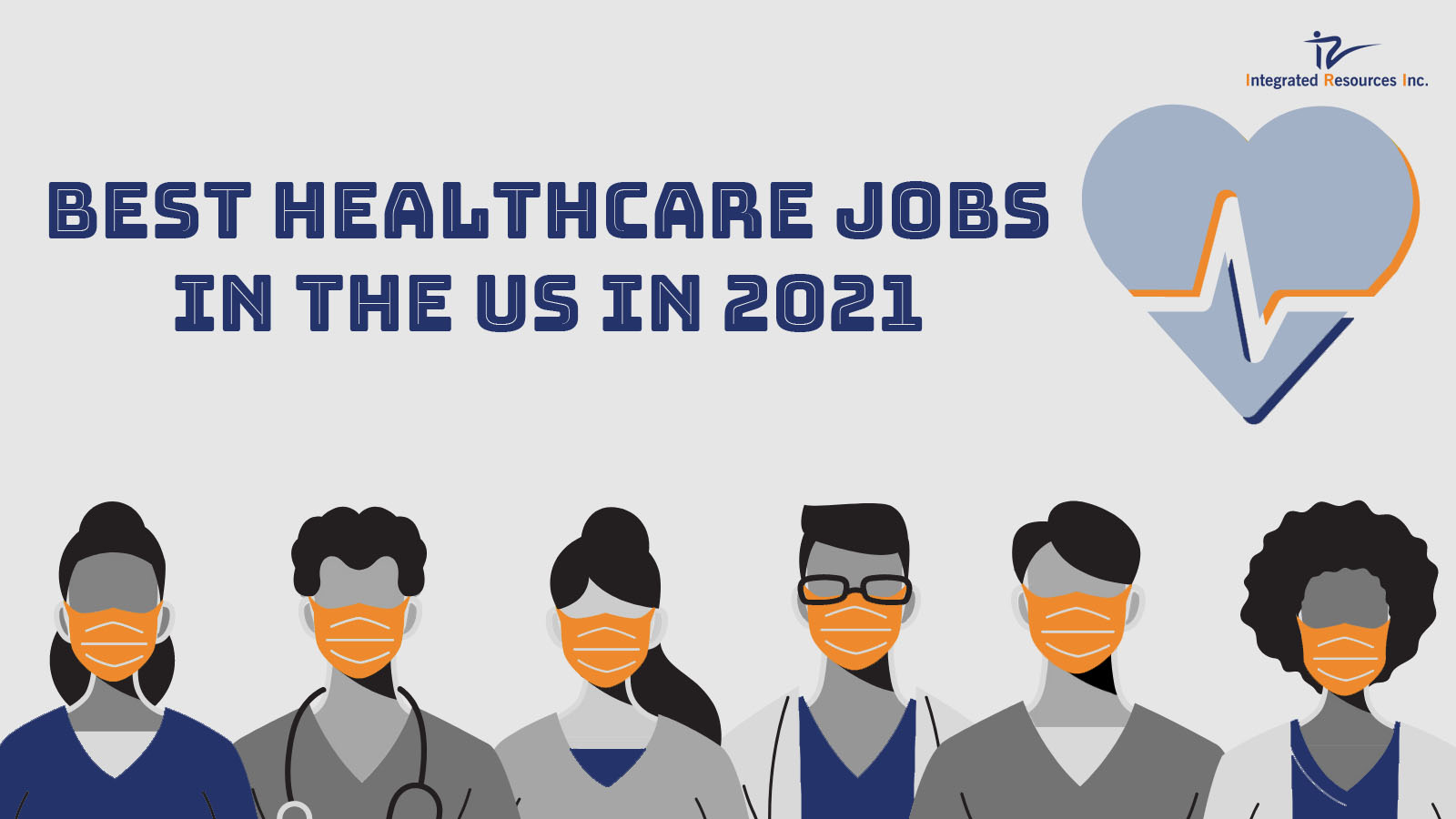 The year 2020 has been a fatal year for the world for reasons known to one and all. The pandemic brought forth the importance of the healthcare and medical industry like never before and we cannot thank healthcare practitioners enough for their selfless service. Eventually, the demand of healthcare professionals increased exponentially. (more…)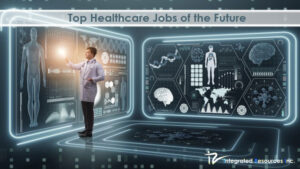 Healthcare is changing fast. Computers and automation are revolutionizing health care facilities. Moving forward some Healthcare jobs may cease to exist. It will be interesting to look at the kind of new jobs will come about in the future and the training required for the next-generation workforce.
Without a doubt, the jobs are novel, without precedent, and will need extensive training. Being aware of these will be important not just for preparing the workforce, but also to prevent some of these roles from becoming a reality.
To read further on jobs that are likely to come about soon:
Reenita Das, Senior Vice President of Healthcare and Life Sciences at Frost & Sullivan:  (10 Future Healthcare Jobs To Watch)
Bruce Anderson, Writer/Editor at LinkedIn: (12 Jobs You'll Be Recruiting for in 2030)