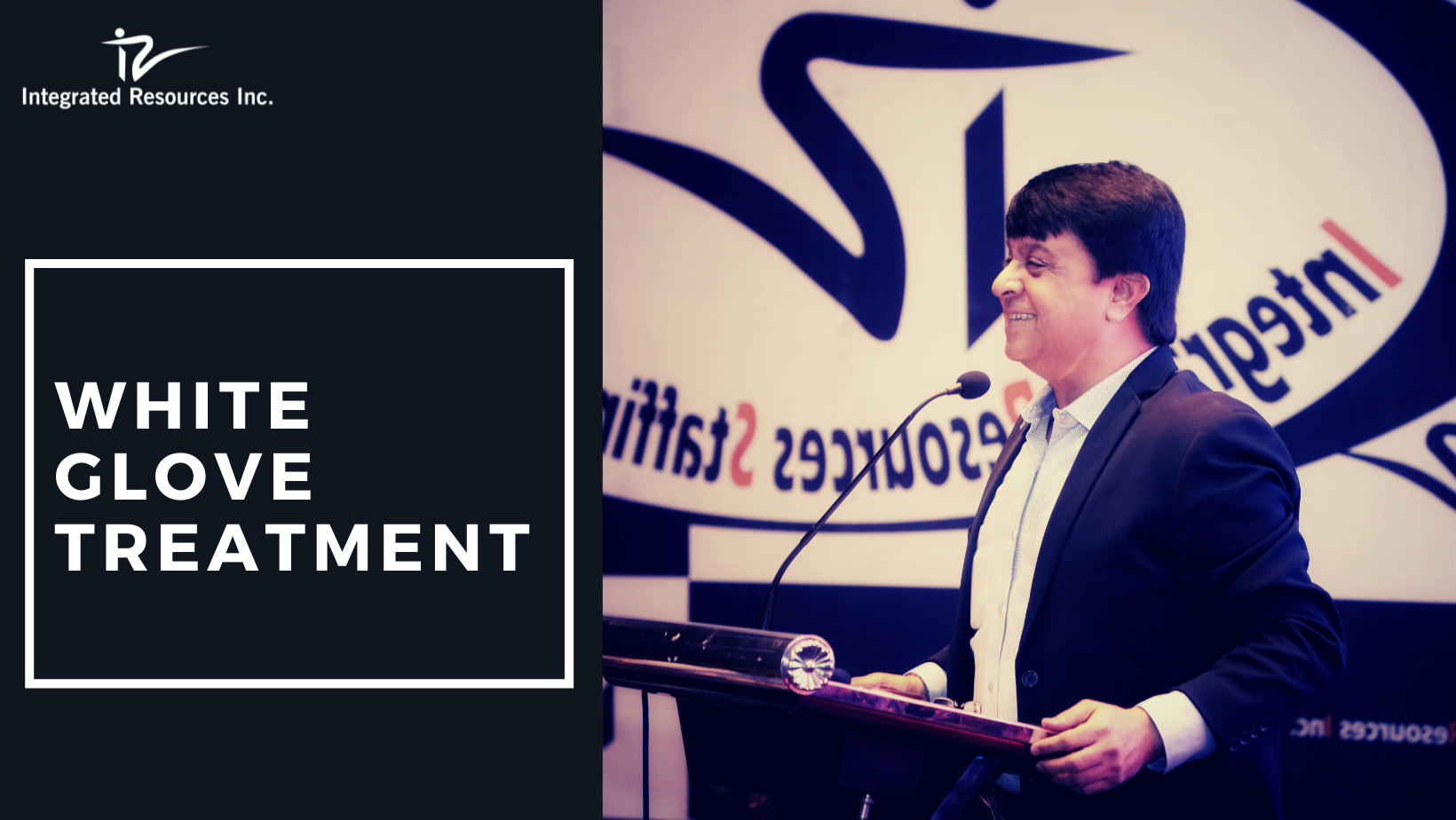 We have all heard the adage 'Customer is Always Right'. This is the basic rule via which businesses thrive. For businesses to run smoothly, one has to understand the client's expectations as agreed upon and execute accordingly. White glove treatment implies taking care of customers or client's requirements with exceptional care and attention.
Every organization takes the necessary measures to attain client or customer delight. But how do businesses ensure they successfully offer White Glove Treatment to clients on a regular basis? We talk about two major components of White Glove Treatment here.
Communication – The foremost manner via which organizations or individuals can offer white glove treatment to its clients is through smooth and seamless communication. If the path or channels of communication are not clear and concise then misconceptions are bound to emanate. It is imperative to structure the communication process right at the beginning of the project or task. Service providers should try their level best to understand what the best mode and time of communication between clients and them is. There should be avenues via which clients can communicate immediately.
Expectation Setting – This is extremely important so that neither the service provider nor the clients get disappointed. Laying-out and setting all expectations at the onset is crucial for successful completion of the project. Putting on paper the milestones to achieve, response time, and deadline are some of the basic expectations to be set. At all kickoff meetings and/or weekly meets, make sure you come to a common conclusion with the client and things will be sorted.
Outlining project communication methodologies and deliverables are key to build and maintain healthy and long relation with clients. Have an insight to share? Please write in the comment section.