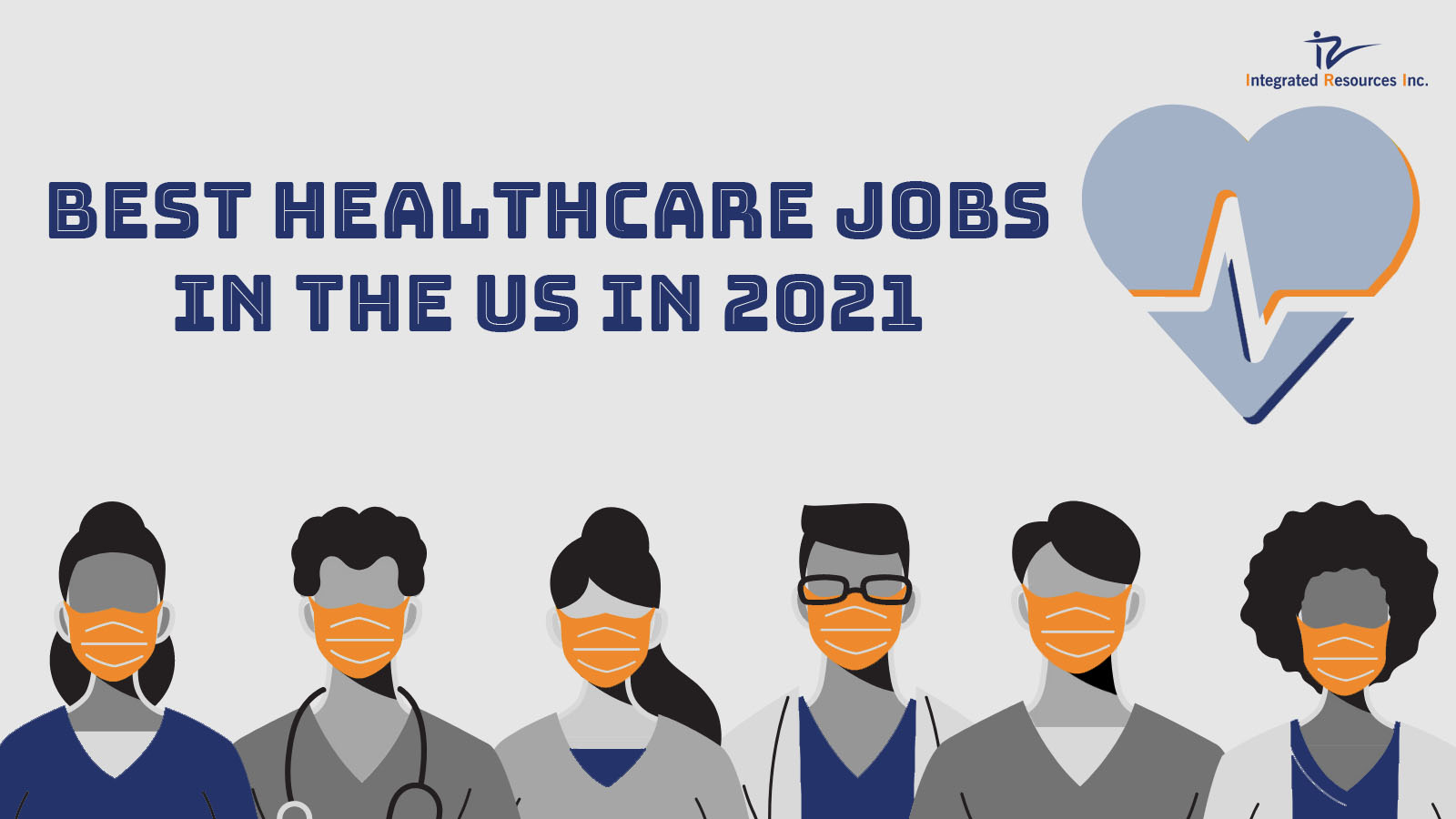 The year 2020 has been a fatal year for the world for reasons known to one and all. The pandemic brought forth the importance of the healthcare and medical industry like never before and we cannot thank healthcare practitioners enough for their selfless service. Eventually, the demand of healthcare professionals increased exponentially. Not to mention the huge increase in the number of jobs of healthcare practitioners. Apart from doctors, physicians, nurses, or pharmacists there are many healthcare jobs that are rewarding for candidates.
Here are 8 most-in-demand (not in any order) and rewarding jobs in the healthcare industry:
Anesthesiologist

– A doctor majorly responsible for providing medication to patients who are undertaking surgery. The doctor also takes care of assessments in critical care units, emergency situations handling, and offering advice to patients.

Surgeon

– A Surgeon performs surgeries which may be but not limited to dentistry, podiatry, orthodontics, or/and veterinary. It takes a lot of knowledge, skills, and patience to become a reputable practicing surgeon.

Psychiatrist

– A Psychiatrist is a doctor (medical) who takes care of mental health along with substance use disorders. A Psychiatrist is skilled enough to access and treat mental as well as physical aspects of psychological issues. There are countless reasons why patients are referred to a Psychiatrist.

Physician

– A Physician, also known as Doctor, holds a medical degree and works to restore and maintain health and well-being of patients. A physician examines and treats diseases and injuries.

Nurse Anesthetist

– A nurse anesthetist is responsible for providing medication related to pain to patients. The anesthesia may be given to a patient before, during, or after the surgery depending on the requirement. The main motive of anesthesia is to ensure patients don't feel discomfort and the surgery is as painless as possible.

Pharmacist

– A Pharmacist is a medical expert who plays an extremely critical role in the well-being of patient. Pharmacist prepares and provides medicines, in the right proportion, to patients to help them alleviate and get rid of health diseases.

Optometrist

– An Optometrist is a doctor that specializes in examining and treating ailments related to the eyes. If you are having difficulty to see or/and read, you should consider contacting an Optometrist right away. The Optometrist will help in detecting and correcting defects in vision, injury (if any), ocular diseases (if any), or eye abnormality.

Dentist

– Having problem chewing food or noticed bleeding gums? It's time to pay a visit to the Dentist. A dentist is a qualified and certified medical professional who specializes in diagnosis, prevention, treatment, and counselling of not only the teeth but conditions of the jaw and facial area.
So, which one of these fascinates you the most? Let us know in the comment section. If you are looking for jobs in the healthcare industry, you may write to us at Apply Now. IRI is a premier staffing solutions partner. We help in bridging the gap between candidates and our reputable clients in a professional and systematic setup.