Tuesday, 01 November 2022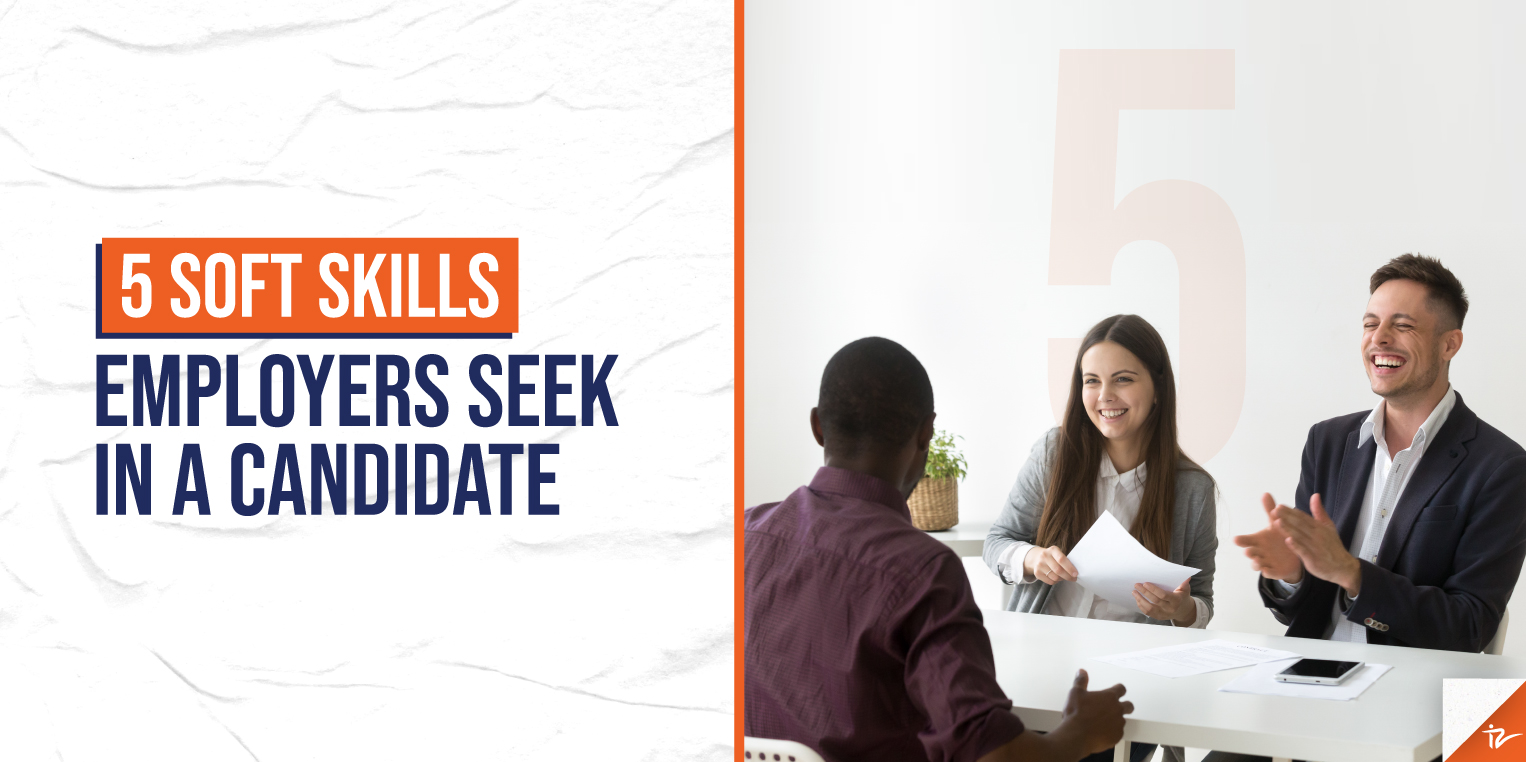 The changing times have made humans more practical and systematic in their growth and overall development. Historically, the academic curriculum designed was enough to lead one to land and survive in their traditional job ecosystem.
In the new world order, soft skills are the game changers. Candidates with advanced qualifications and/or certifications in cutting-edge technologies abound in the market. (more…)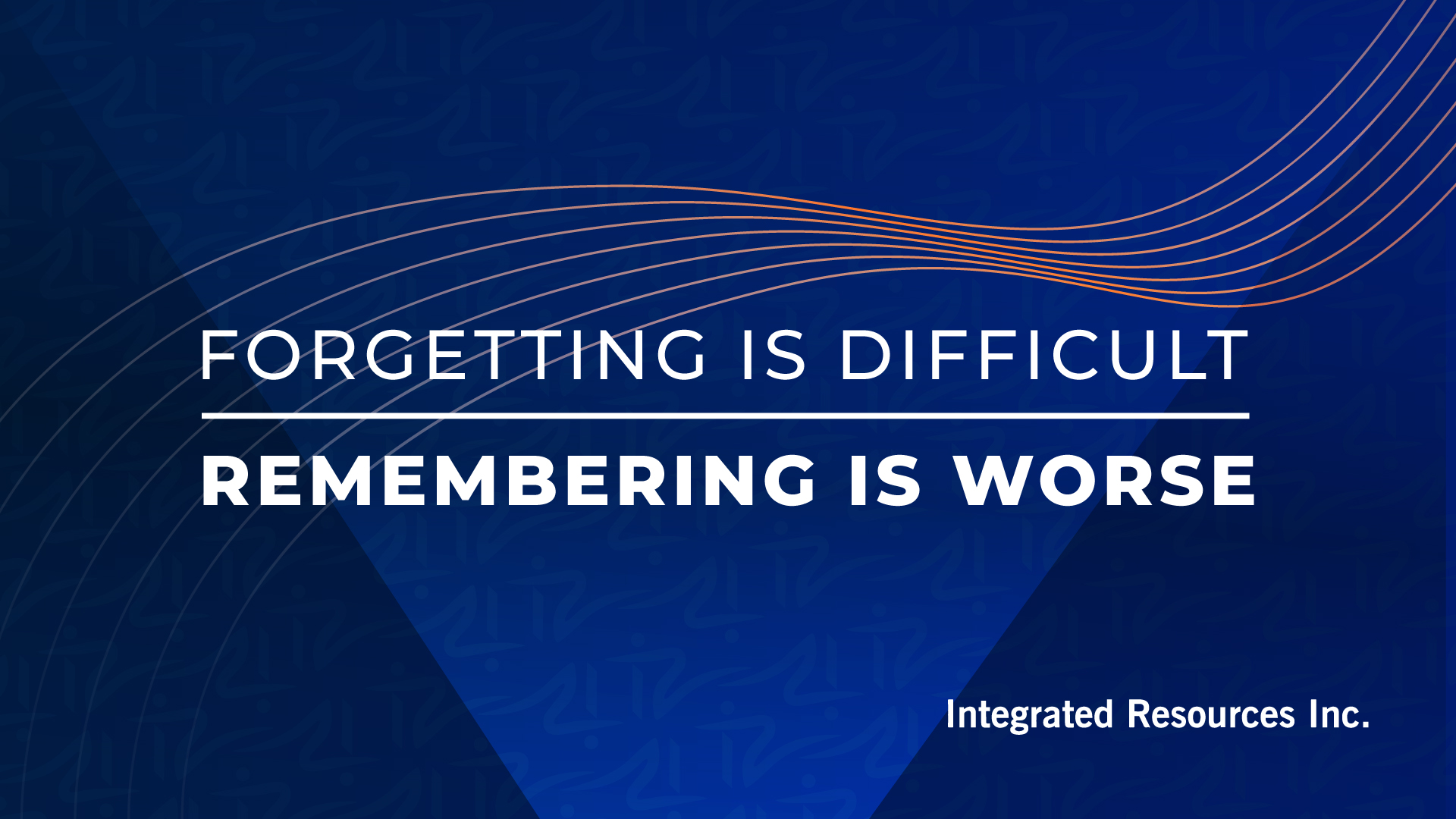 The office space should be one of the safest places for any individual when it comes to sexual harassment. However, the bitter truth is that this is not the case, as there are countless cases of sexual harassment in the workplace around the world.
The International Labour Office [ILO] defines sexual harassment as a sexual conduct that is unwelcome and offensive to the recipient. For sexual harassment to exist these two conditions must be present.