Thursday, 23 February 2023
Nursing is one of the most rewarding careers that you can choose, and it's a field that offers endless opportunities for growth and development. Whether you are just starting your career or looking for a change, a career in nursing is one that should be seriously considered.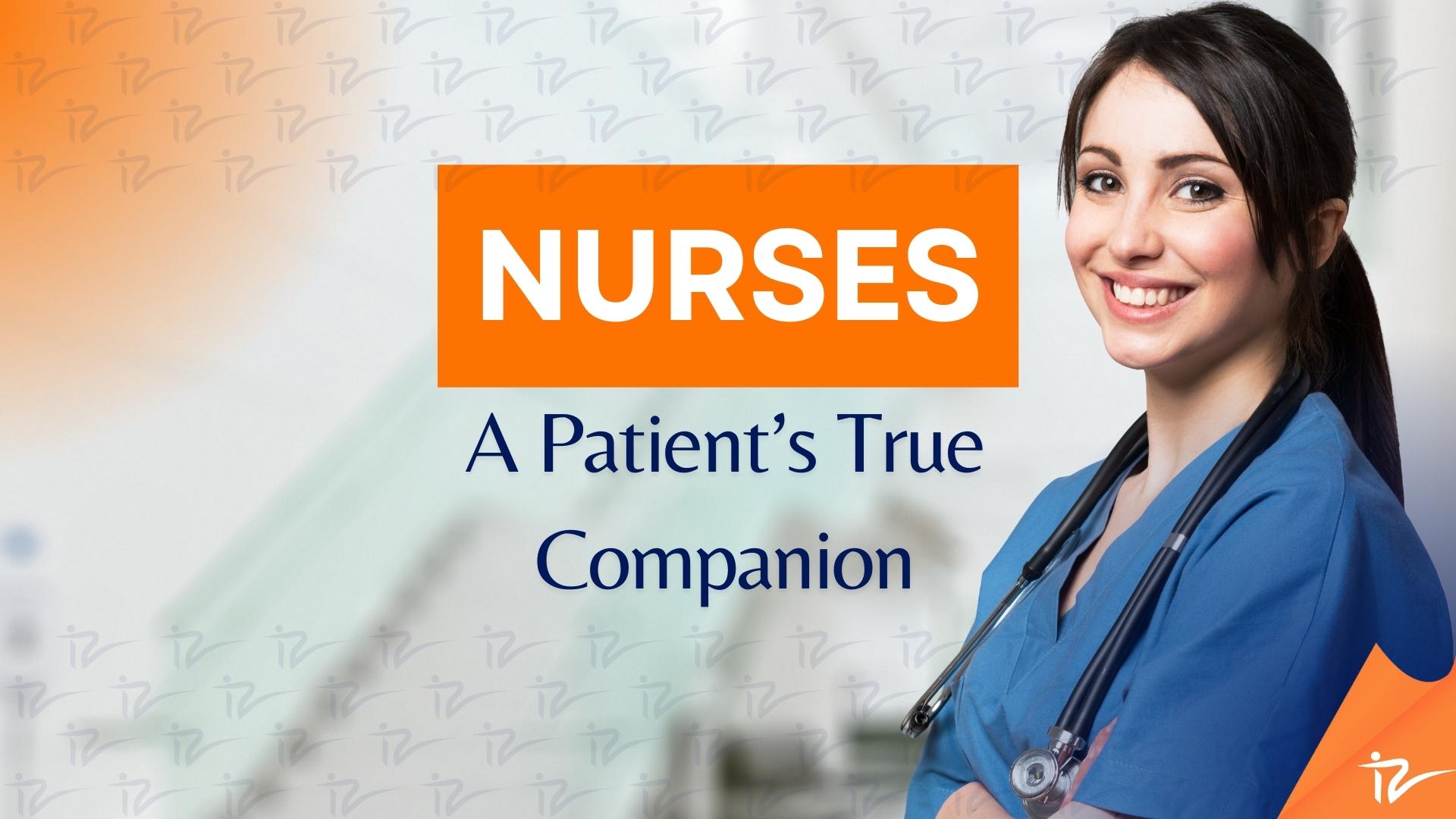 "Nursing is one of the fine arts, almost "the finest of the fine arts," as said by Florence Nightingale, founder of modern nursing.
Nursing is not a job; it is a service. The relationship with each patient is vital, which is why it's important for every RN to take action to improve patient care and overall experience. (more…)
Tuesday, 01 November 2022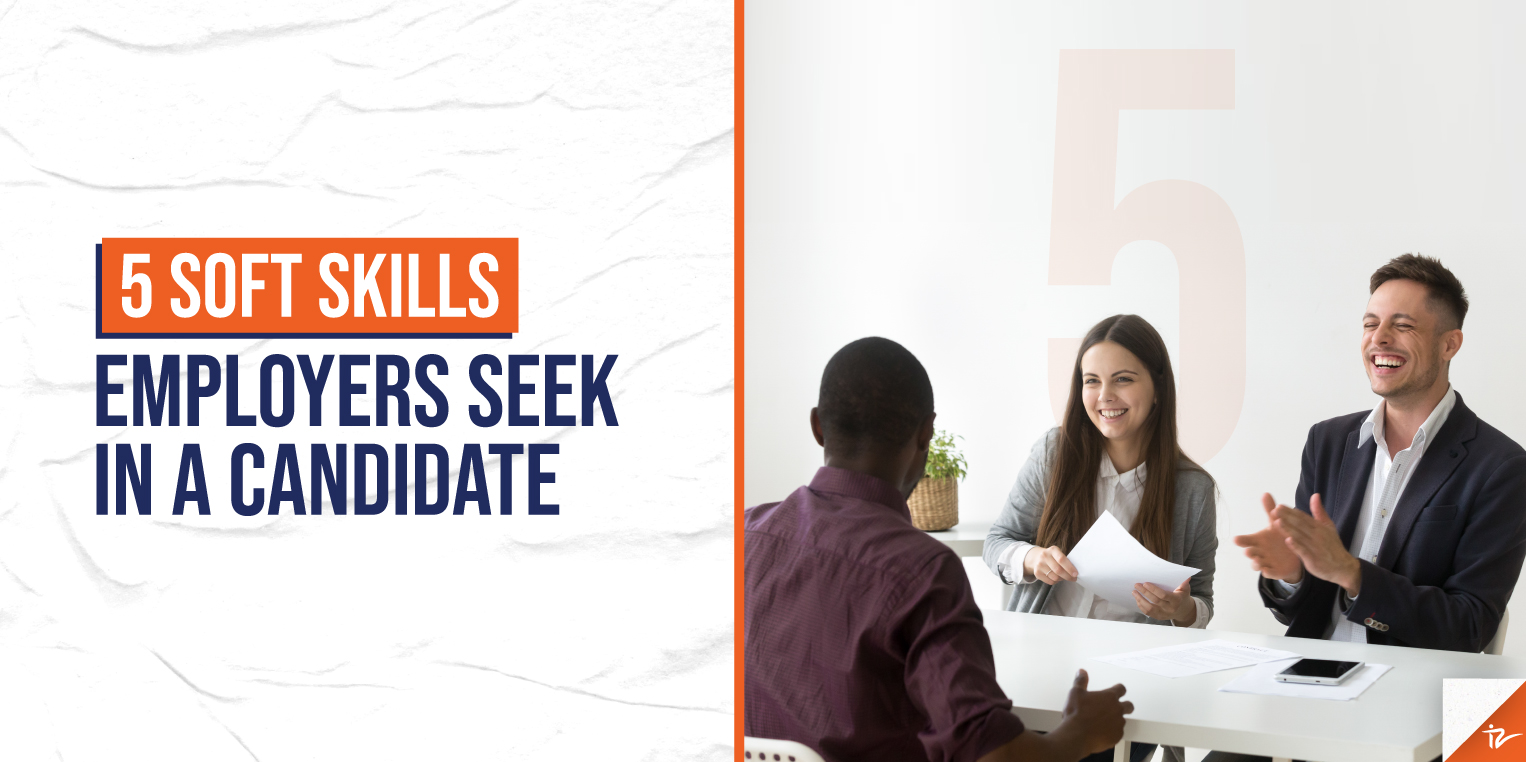 The changing times have made humans more practical and systematic in their growth and overall development. Historically, the academic curriculum designed was enough to lead one to land and survive in their traditional job ecosystem.
In the new world order, soft skills are the game changers. Candidates with advanced qualifications and/or certifications in cutting-edge technologies abound in the market. (more…)