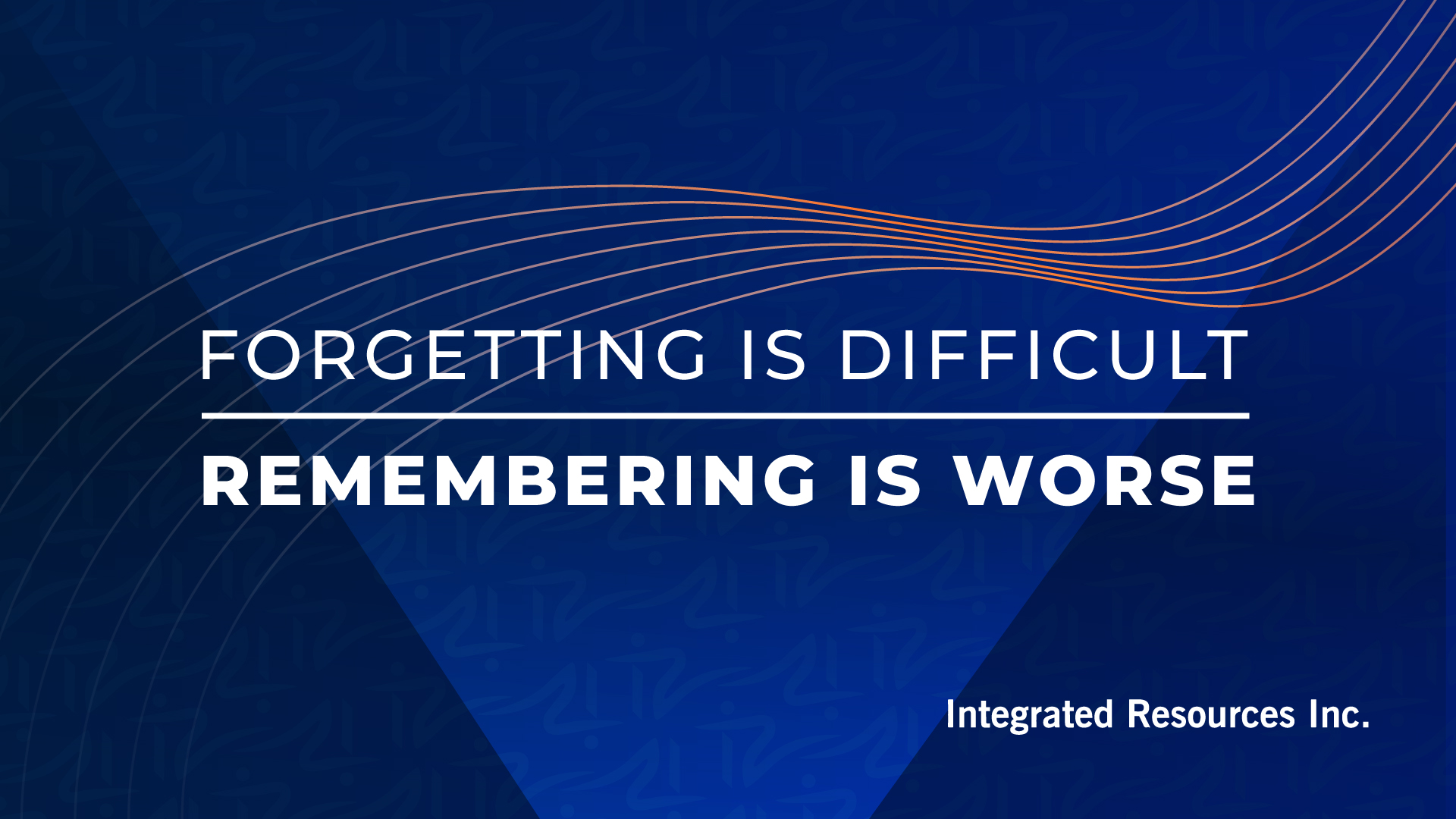 The office space should be one of the safest places for any individual when it comes to sexual harassment. However, the bitter truth is that this is not the case, as there are countless cases of sexual harassment in the workplace around the world.
The International Labour Office [ILO] defines sexual harassment as a sexual conduct that is unwelcome and offensive to the recipient. For sexual harassment to exist these two conditions must be present.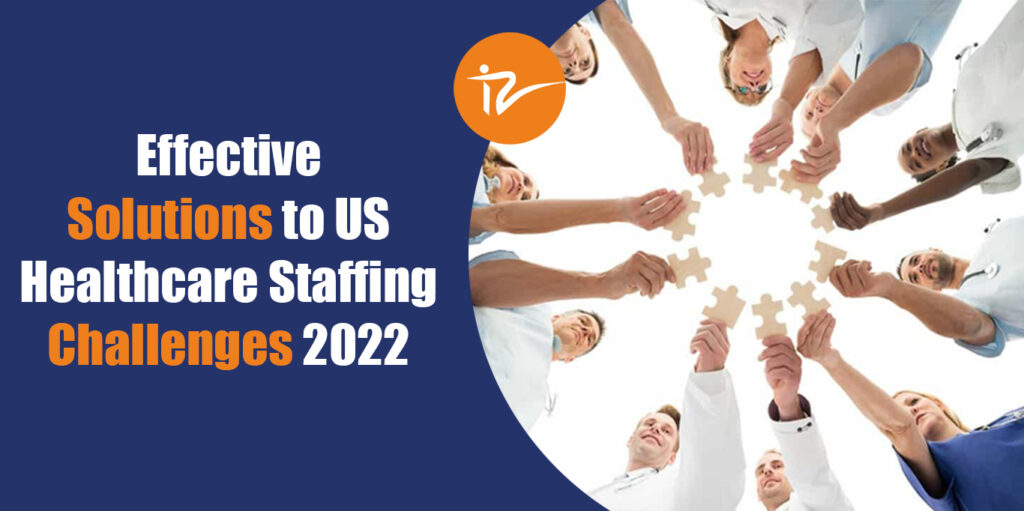 Fundamentally, the answer to our challenges in healthcare relies in engaging and empowering the individual! – Elizabeth Holmes 
Introduction 
Twenty-two percent nurses indicated that they may leave their current position providing direct patient care within the next year.   (more…)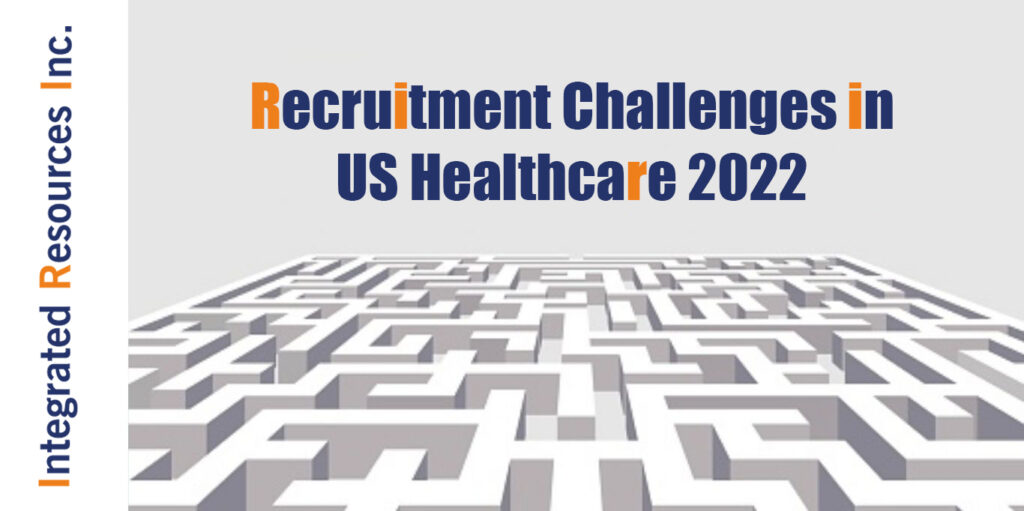 The year 2022 continues to pose new challenges every day, especially for the frontline workers and the healthcare recruiters as this industry is facing critical challenges and a shortage of skilled professionals.
Recruitment being the basis of setting up any industry, involves a lot of challenges. In recruitment, you balance management, and employee advocacy. (more…)