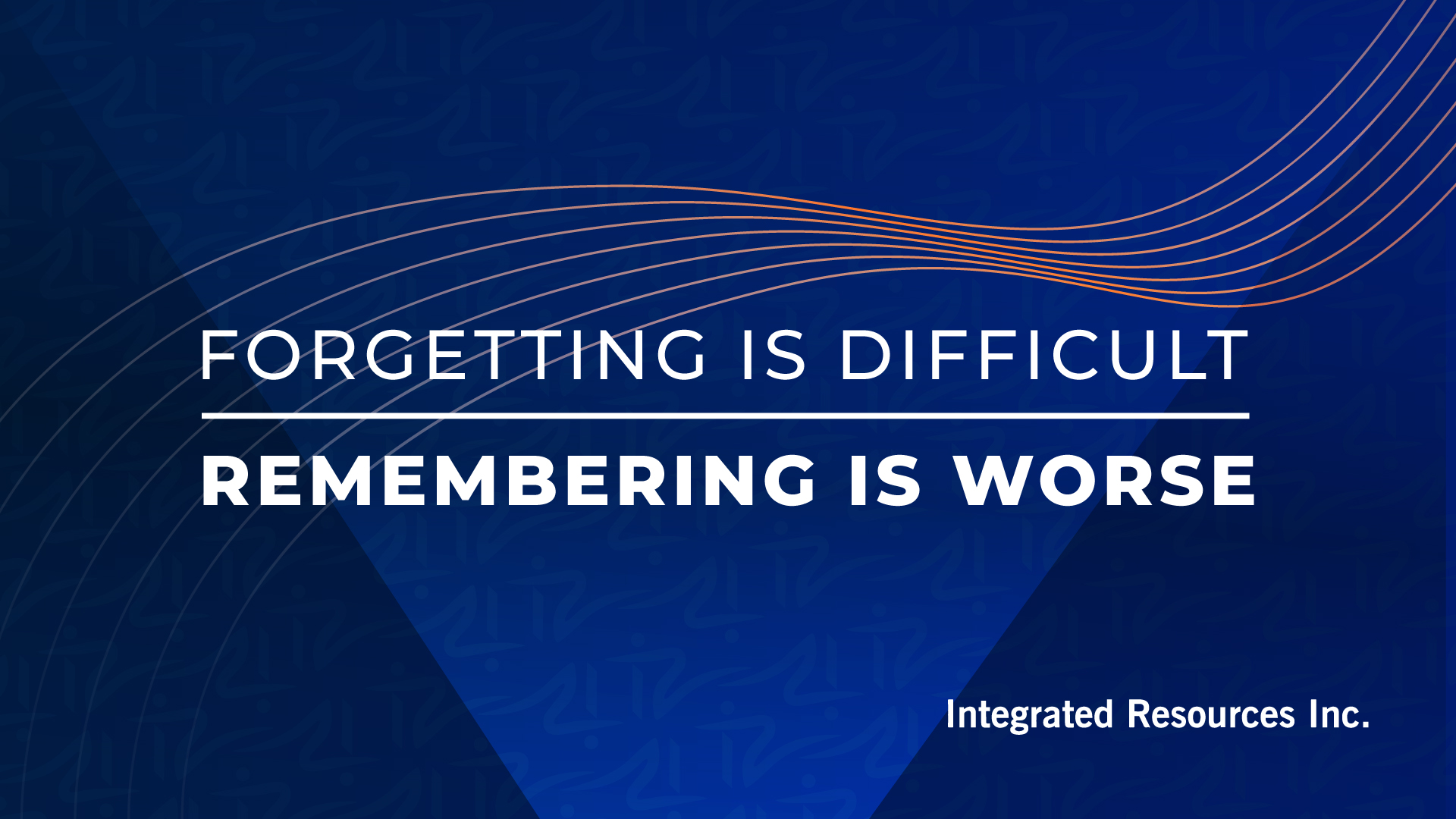 The office space should be one of the safest places for any individual when it comes to sexual harassment. However, the bitter truth is that this is not the case, as there are countless cases of sexual harassment in the workplace around the world.
The International Labour Office [ILO] defines sexual harassment as a sexual conduct that is unwelcome and offensive to the recipient. For sexual harassment to exist these two conditions must be present.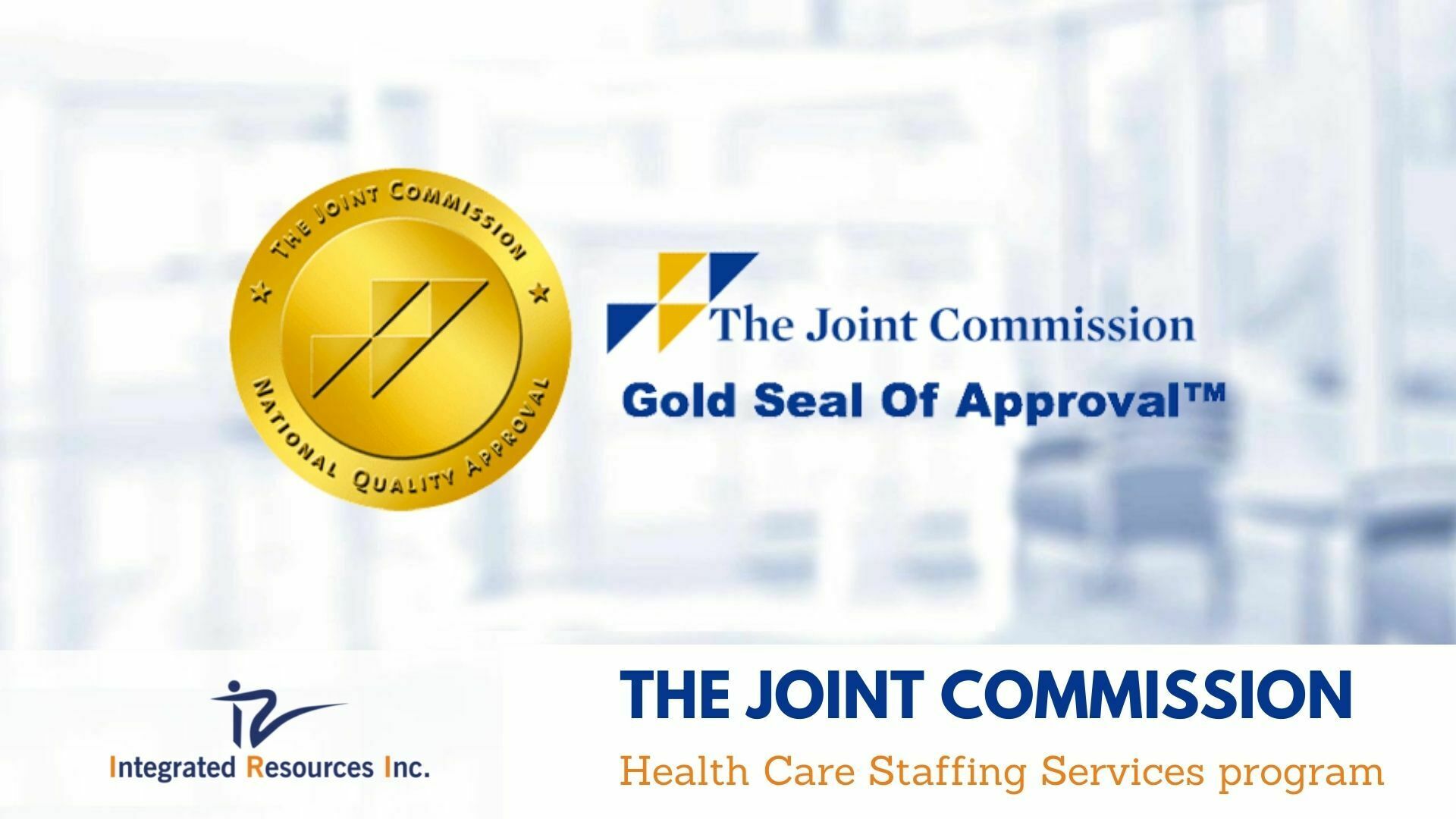 Edison, New Jersey – Integrated Resources Inc. has earned The Joint Commission's Gold Seal of Approval® for Health Care Staffing Services Certification by demonstrating continuous compliance with its performance standards. The Gold Seal is a symbol of quality that reflects a health care organization's commitment to providing safe and quality patient care.